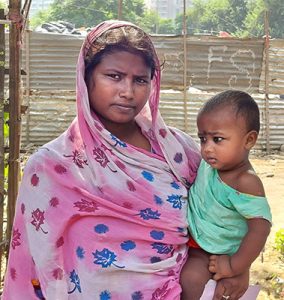 BE A PART OF THE SOLUTION: JOIN OUR CONFERENCE
ICMCHN2023 will bring together leading experts, researchers, and practitioners from around the globe, fostering valuable collaborations and sharing innovative ideas to improve the health and well-being of mothers and children worldwide.
The ICMCHN2023 aims to create a platform for dialogue and knowledge exchange, with a particular focus on addressing the critical issues and challenges faced in ensuring optimal nutrition for mothers and children. By promoting evidence-based research and best practices, we seek to enhance the understanding of maternal and child nutrition and its profound impact on lifelong health.