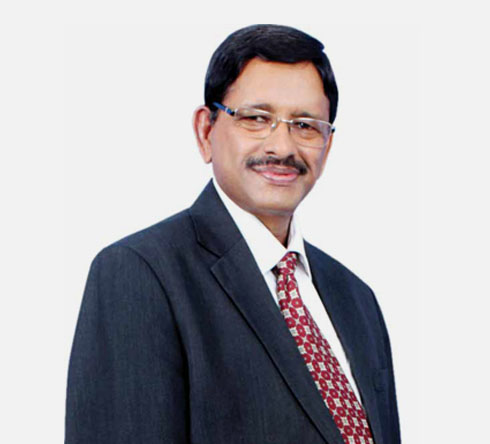 Basanta Kumar Kar
Chief Advisor and Mentor for Nutrition Board of Sukarya
An international development professional who has won numerous accolades and has a broad experience of leading and managing large country, regional programs and networks in South and South East Asia with demonstrable results. An organisation transformation change leader who has the ability to take the organisation to a new height and global reach. Have proven technical and strategic advisory services expertise in humanitarian and climate change, agriculture, food security, nutrition, health and livelihoods sector. Have experience on providing strategic technical advisory services to the countries like South Africa and Nigeria. Known for influencing public policy and advancing the rights of women and children and possessing political sensitivity; the ability to organise collaboration; even across national borders. Represent in numerous Board and Governance structures, policy, advisory and technical bodies in South Asia.
For the poverty eradication endeavours and innovations in social sector; was conferred with the most prestigious Global Nutrition Leadership Award(2019), Banega Swachh And Swasth (Clean and Healthy) India 'Hero of the Decade' recognition (2019), 'Transform Nutrition Champion' Award for India and Bangladesh(2016) and Odisha Living Legend Award (2016).He was also recognised by the Government of India for his contribution to the POSHAN Abhiyaan( National Nutrition Mission).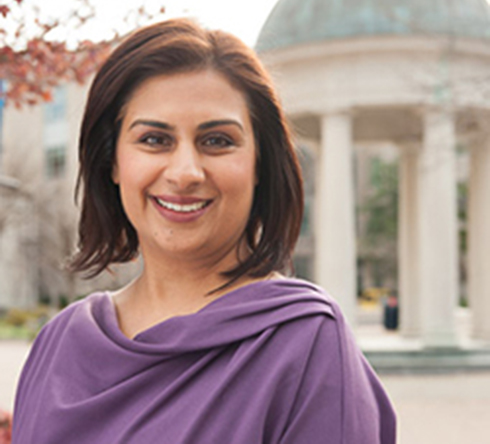 Dr. Amita Vyas
Advisor for Nutrition Board of Sukarya
Dr. Amita Vyas is an Associate Professor and Director of the Maternal and Child Health Program in the Department of Prevention and Community Health, at The George Washington University School of Public Health and Health Services. Dr. Vyas continues to hold an adjunct position in the Department of Population and Family Health Sciences at Johns Hopkins University Bloomberg School of Public Health.
At the age of 20, she worked alongside Mother Teresa in the Missionaries of Charity and understood the importance of health and well-being for vulnerable populations. Her work focuses on reproductive health care, adolescent health, and the health and development of immigrant children and adolescents. She received the Kann-Trowbridge Award for outstanding research in the area of population and family health and the Morton A. Bender Teaching Award.