INTERNATIONAL CONFERENCE ON MATERNAL CHILD HEALTH NUTRITION –"Tackling anemia, malnutrition, and food systems affecting health in developing countries"  SEPTEMBER 22-23, 2023, NEW DELHI
As the sequel to the first conference held in September 2018 before COVID, attended by more than 200 subject-matter-experts, including those from Nepal, Bangladesh, Malaysia, and the United States, Sukarya, on its 25th year of service, announced its 2nd International Conference on Maternal Child Health Nutrition to be held in FICCI AUDITORIUM, Federation House, Tansen Marg, New Delhi 11001, September 22-23, 2023.
With the theme was "Tackling anemia, malnutrition, and food systems affecting health in developing countries." Our Steering Committee and the Core Team worked to roll out a two-day whirlwind of enlightening sessions, further elevating inspirational learning, innovation discovery, and business networking. ICMCHN 2023 featured some of the brightest minds and inspiring industry leaders while providing ample opportunity to explore, learn, and showcase.
The conference celebrated collaboration within the multifaceted health innovation space, bringing together an unprecedented mix of corporates, founders, entrepreneurs, scientists, patients, physicians, and investors – all charting a new path positioned at the intersection of public health and nutrition addressing the issues of anemia, malnutrition, and hunger.
Looking toward the future, Team Sukarya strived to set the scene for an outstanding 2023 edition, when we welcome hundreds of health innovators in person from around the world to discuss the future of healthcare by leveraging the most promising technology, expertise, and best practices.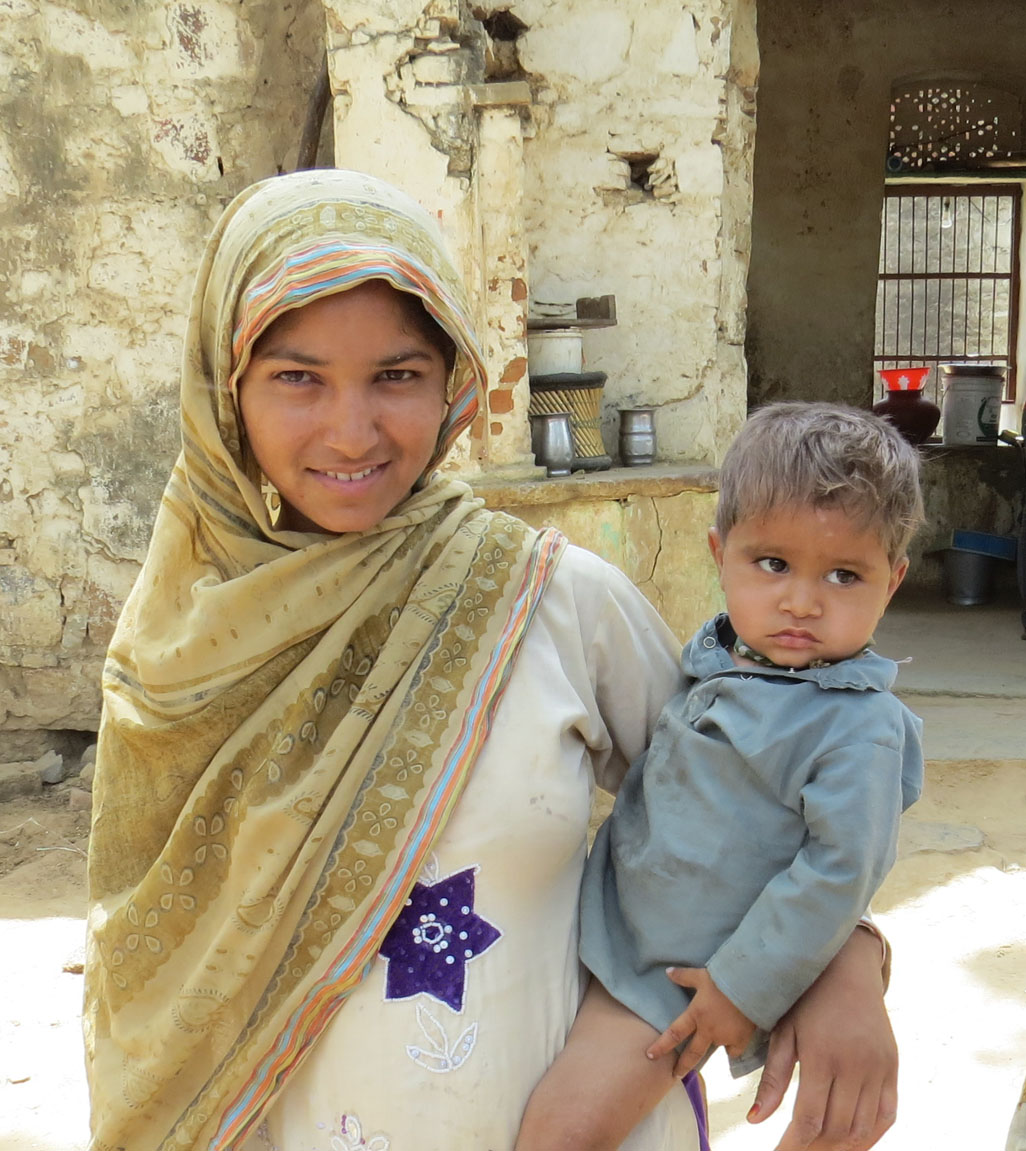 PARTNERS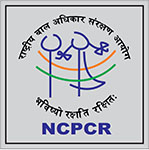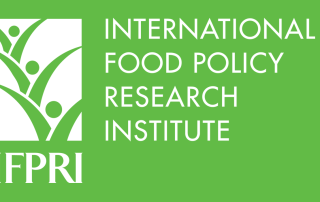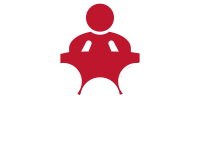 'Sukarya' Is A GuideStar
India Platinum Certified NGO.
India Platinum certified NGO and is an accredited member of 'Credibility Alliance for Desirable Norms'. 'Sukarya' has differentiated itself on the basis of transformative work and is an accredited member Of 'Credibility Alliance For Desirable Norms.